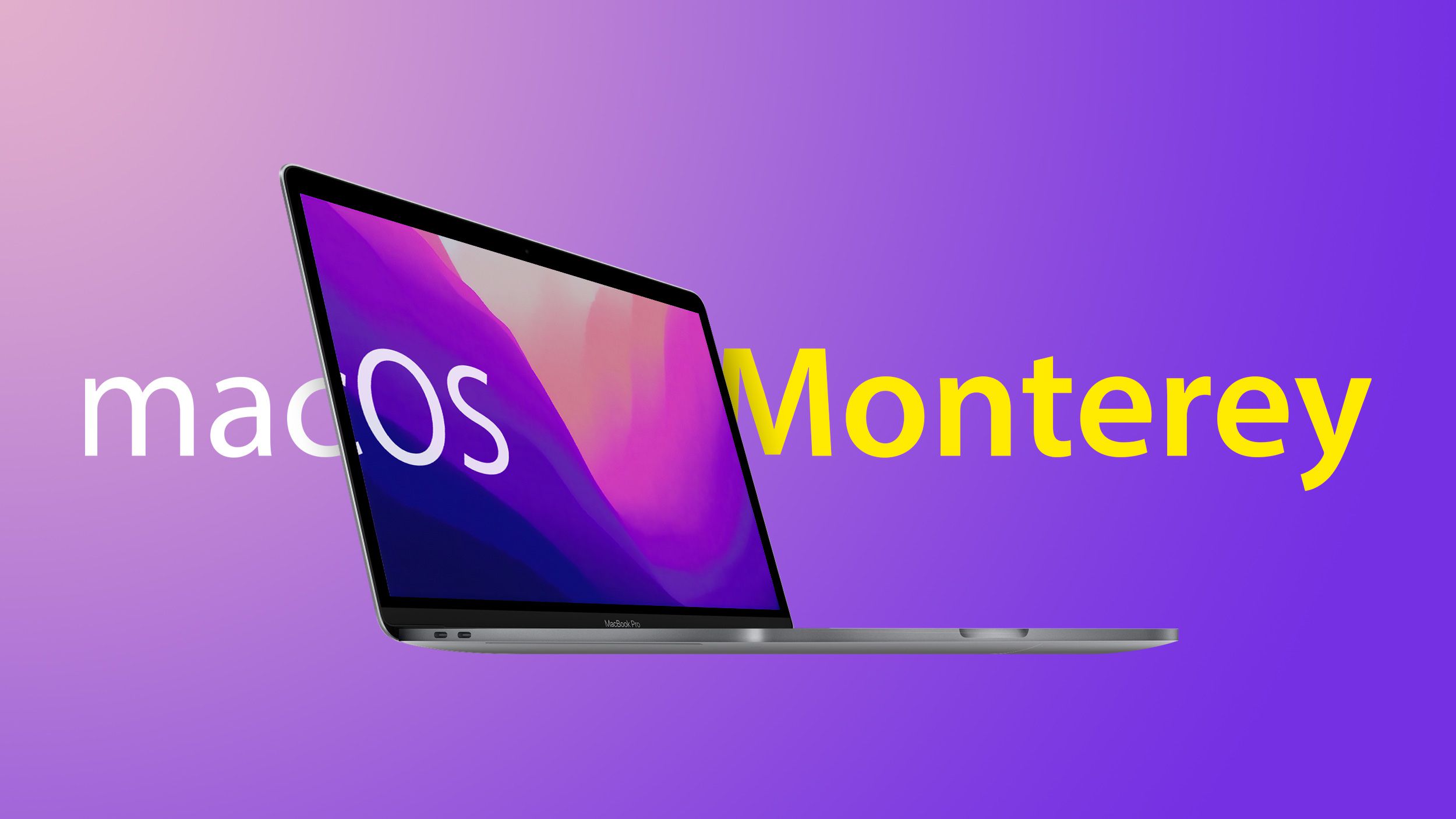 For its devices, Apple has begun handing out the first beta versions of the new operating systems, which is also known as iOS for mobile. The list of operating systems, which was announced at the WWDC 2021 conference earlier this year, includes new platforms for Apple's Mac and Watch lineups.
The latest macOS operating system is known as macOS Monterey, and it includes features like AirPlay compatibility, Quick Notes, Universal Control, and an improved Safari web browser. When it comes to the Apple Watch, Apple has published the beta version of the new watchOS 8 software, which includes new fitness modes, a sleep tracker, the Portraits face, and other features.
Although it is not recommended for everyone to download the beta versions, interested individuals can do so by visiting the Apple website. Apple's public beta program will need users to enroll to have access to these features.
However, there are a few considerations that you should bear in mind before you proceed. For starters, beta versions of both the operating system and the software will have problems or bugs. The likelihood that you will not have an enjoyable experience with these versions is thus very high. They may also have fewer features than the enhanced editions, which may be a disappointment.
Apple will correct any issues that are discovered by beta testers as soon as they are reported to them. Consequently, the fixes will be released on an as-needed basis. As a result, individuals who install the beta variations should be prepared to receive regular updates through the internet.
It is expected that stable versions of the new macOS and watchOS will be made available to the general public in the autumn. Please see the instructions below for downloading the beta versions on your Apple Watch or Mac device if you do not desire to wait for the full versions to be released.
As previously stated, individuals interested in installing the watchOS 8 public betas on their Apple Watch will first need to participate in Apple's public beta program before they can do so. Users may do this by visiting the Apple Beta Program website on their iPhone, which is connected to their Apple Watch, and signing up for it.
After completing the sign-up process using their Apple ID, customers may visit beta.apple.com/profile to log in using the same ID they used to sign up. When they click on the watchOS tab, they will find an opportunity to download and install watchOS 8 beta 1.
After that, users can proceed to download and install the latest watchOS on their device. This may be accomplished through the Apple Watch as well as the iPhone that is attached to it. Users may download and install the watchOS 8 public beta by going to General > Software Update > watchOS 8 public beta in the Apple Watch's Settings.
If you're using an iPhone, you'll need to follow the same steps to download and install the watchOS 8 public betas from within the Apple Watch application. It should be noted that the Apple Watch should be fully charged (at least 50% capacity) and that it should be linked to its charger.
Devices that are compatible with watchOS 8
To function properly, watchOS 8 will require an iPhone 6s or later running iOS 15 or later. The updated watchOS will only be compatible with the devices listed below:
Apple Watch Series 3 is the third generation of the Apple Watch.
Apple Watch Series 4 is the fourth generation of the Apple Watch.
Apple Watch Series 5
Apple Watch Series 3 (SE)
Apple Watch Series 6
Apple has said that not all functionality will be accessible on all of the devices listed above.
Monterey for macOS is available for download and installation. Monterey is a macOS operating system.
macOS Monterey, which is similar to watchOS 8, is now available for download to individuals who have signed up for the Apple Beta Program. Users may log in with their Apple ID and choose macOS from a list of available apps after logging in.
They may then sign up their Mac for beta testing by visiting the Getting Started portion of the website.
Users will then have the opportunity to download the macOS Public Beta Access Utility from the macOS Public Beta Access Utility page.
Once the file has been downloaded, users may open it and follow the on-screen instructions to install the program. Software updates would then be viewable using the update tool in System Preferences, which is accessible through the Start menu.
Users can proceed to download and install this beta update at their convenience. They must restart their devices to finish the installation, after which the macOS Monterey public beta will be operating on their computers.
Just as with watchOS 8, not all of the functionality of the macOS Monterey operating system may be immediately available. For information on whether the operating system is compatible with your system, please see the list of supported devices below.
Devices that are compatible with the macOS Monterey operating system
The Mac models listed below will be compatible with macOS Monterey.
iMac -Late 2015 and later
Mac Pro – Late 2013 and later
iMac Pro – 2017 and later
Mac mini – Late 2014 and later
MacBook Air – Early 2015 and later
MacBook – Early 2016 and later
MacBook Pro – Early 2015 and later
We recommend that customers create a backup of their data before upgrading to the new beta software releases.