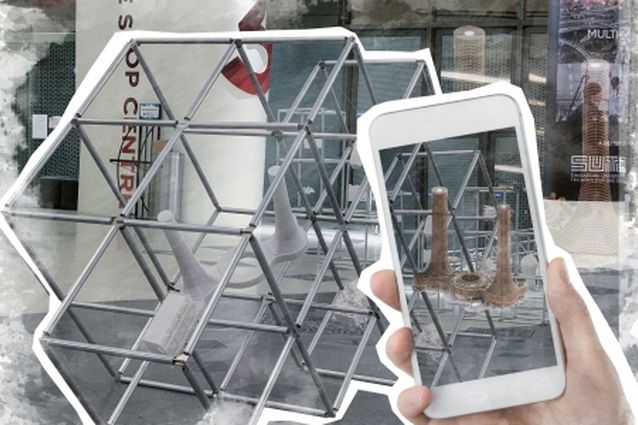 In the face of a new normal, the way space is experienced is no longer the same.
Multiplicity tells a story of how Architecture and Sustainable Design (ASD) students, through their architectural education at Singapore University of Technology and Design (SUTD), have found ways to bring their ideas to reality through innovation and technology. The sixth annual Architecture and Sustainable Design Grad Show explores how digital tools and technology can express new ideas.
Social media and augmented reality are utilized to make architectural exploration more accessible, and become a tool to design and visualize delightful spaces and objects. Multiplicity brings together projects by students for whom the concept of multiplicity in its many forms provide an avenue for architectural representation. This mixed reality exhibition celebrates the myriad possibilities students can bring to the urban environment, featuring works from the B.Sc(ASD) and M.Arch graduates.