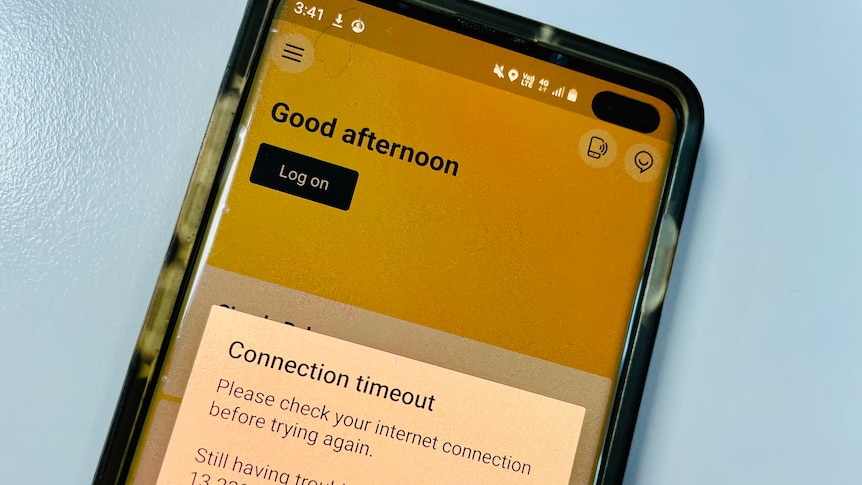 Several major banks are experiencing outages, with customers saying they are unable to access bank services online or through banking apps.
Commonwealth Bank, ANZ and Westpac say they are currently investigating outages.
"We're aware some of you are experiencing difficulties accessing our services and we're urgently investigating," CBA wrote on Twitter.
More to come