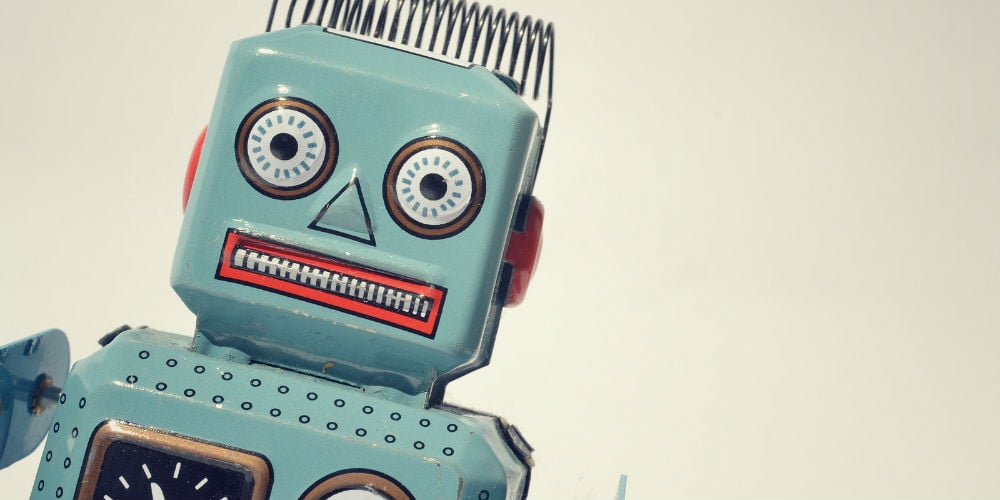 If you think it's time for someone to put serious brain power and artificial intelligence tools into producing better chatbots and robotic interactive voice response for credit unions, there's good news.
Two bright graduate students, Karan Kashyap and Matt McEachern, were working in the MIT AI Lab in 2017 with a professor who helped to create virtual assistants like Apple's Siri and Google's Alexa. They graduated from the lab in 2018 ready to launch a commercial fintech that would specialize in conversational AI—that is, helping humans have productive conversations with robots.
From the many possibilities, they chose to focus on banking, credit unions in particular, organizing their company, Posh Technologies, as a credit union service organization with 16 credit union investors/owners. With that focus, Posh bots key on banking situations and recognize and use banking terms, including such common acronyms as ACH, NSF, ATM and ITM.
The company's first three products, described on its website, are: