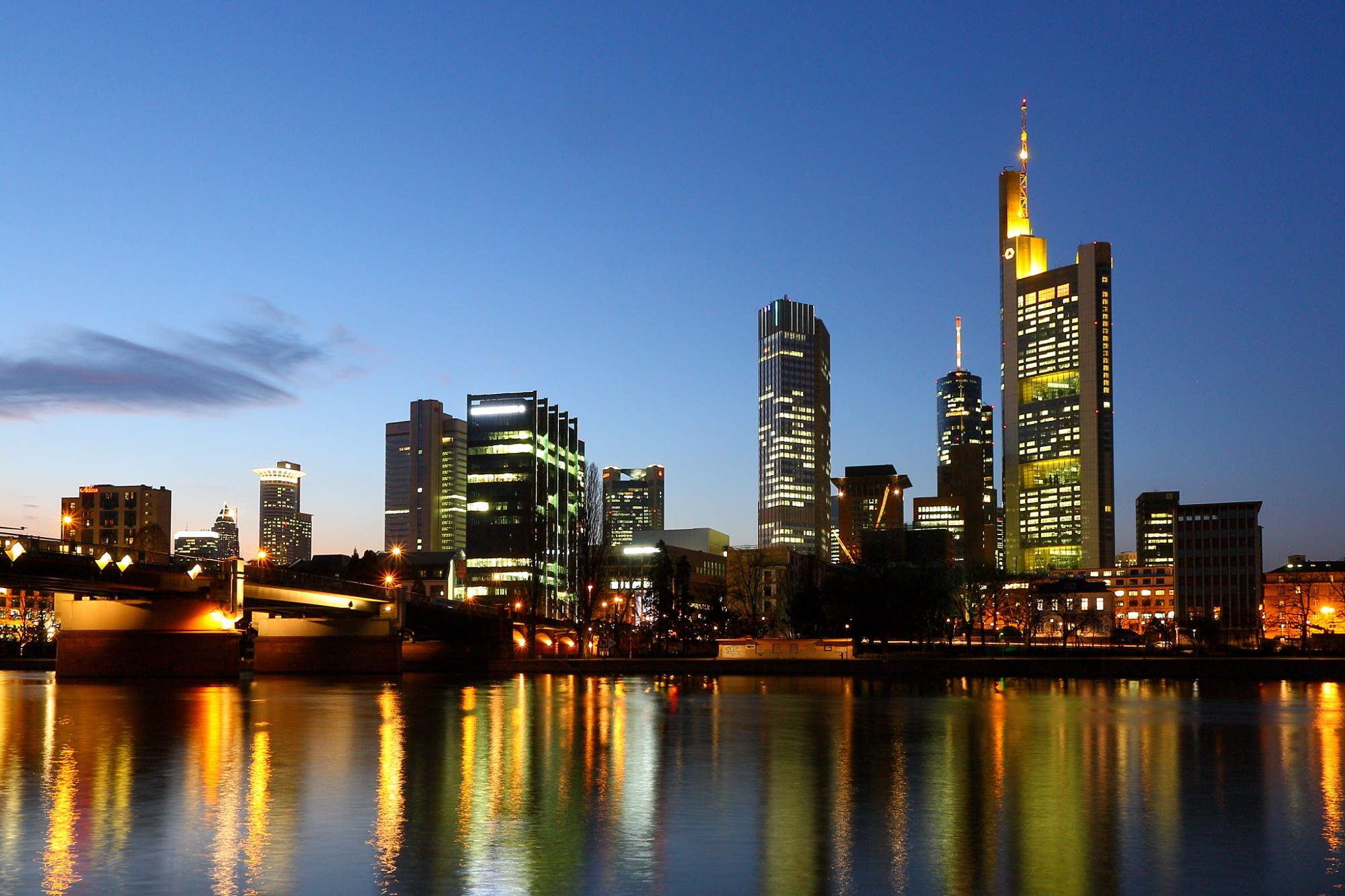 The European Central Bank revised its inflation target higher on Thursday, in the largest revamp of its policy strategy since 2003.
Instead of aiming for consumer price inflation of close to but below 2.0% over the medium-term, it will now attempt to set policy so that prices rise by 2.0% over the medium-term.
Critically, that means that deviations in inflation below the ECB's target level will be addressed with the same vigour.
"While taking the ECB's primary mandate of price stability as a given, the review has allowed us to challenge our thinking, engage with numerous stakeholders, reflect, discuss and reach common ground on how to adapt our strategy," ECB president, Christine Lagarde, said in prepared remarks.
"The new strategy is a strong foundation that will guide us in the conduct of monetary policy in the years to come."
Implicit in the new symmetric target for CPI prices are "moderate" overshoots of the target during "transitory periods".
Thursday's change was seen as an attempt by ECB policymakers to reduce the risk of premature policy tightening that might itself lead to deviations from the target.
The ECB also said that from now on its policy deliberations would take climate change-related effects into consideration.