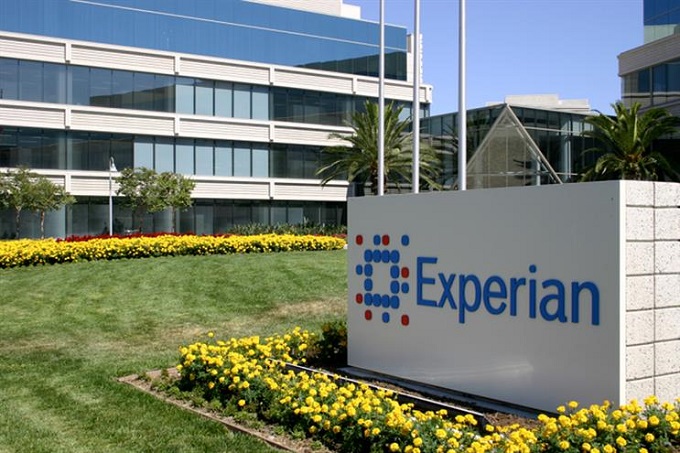 Credit-checking firm Experian lifted its full-year guidance on Thursday as it reported a jump in first-quarter revenues, with all regions and segments delivering growth.
In the three months to 30 June, total revenue grew 31% on the year. Revenue was up 78% in EMEA/Asia Pacific, 35% in the UK & Ireland, 33% in Latin America and 26% in North America.
Chief executive officer Brian Cassin said: "We delivered a strong performance in Q1 through a combination of successful delivery of our innovation-led strategy and faster than expected recovery as economies emerge from the Covid-19 pandemic.
"We now expect total revenue growth for the full year in the range of 13-15%, of which we expect organic revenue growth of 9-11%, and continue to expect strong EBIT margin accretion, all at constant currency."
Previously, the company had guided to FY revenue growth of 11% to 13% and organic growth of 7% to 9%.