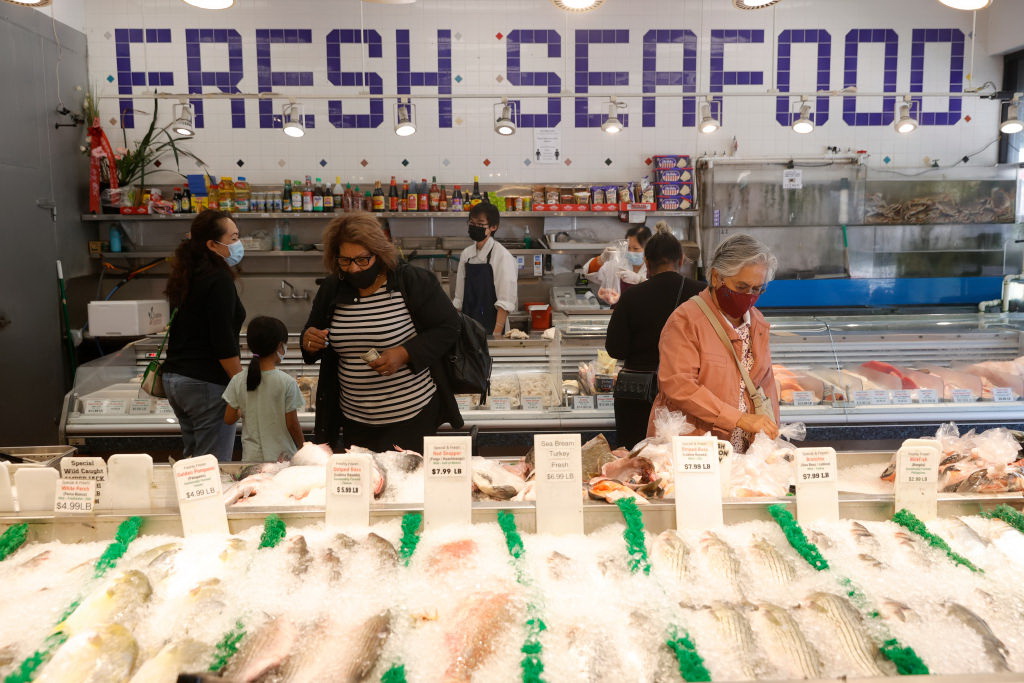 The U.S. economy grew by 6.5 percent in the second quarter, missing estimates. Falling government spending and exports offset massive increases in personal spending. Personal spending accounts for about two-thirds of the U.S. economy, an 11.8 percent increase.
But it's a double-edged sword. Massive spending means massive inflation.
The PCE, a more conservative measure of price inflation than the CPI, increased a massive 6.4 percent in the second quarter. That means price increases accelerated a lot.
NTD got an instant reaction from acclaimed author and economist Robert Genetski.