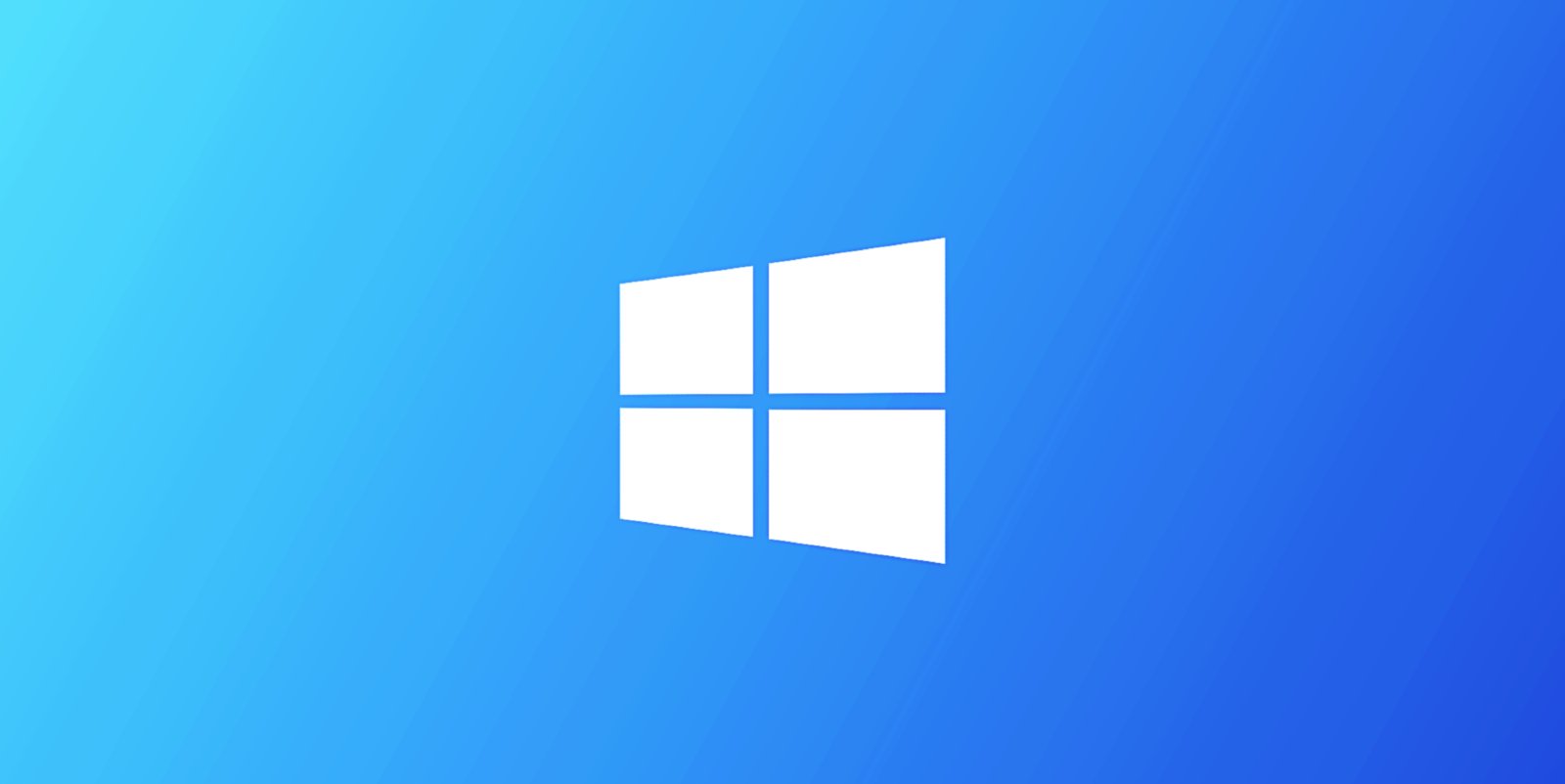 Microsoft has started training their machine learning algorithms by automatically updating Windows 10 2004 devices to the recently released Windows 10 21H1, the May 2021 feature update.
In 2019, Microsoft announced that they were using machine learning to improve the reliability of the Windows Update experience.
"To help with the complexity of the aspects we need to evaluate, we are increasing our investments in machine learning (ML) technologies. Machine learning helps us detect potential issues more quickly and helps us decide the best time to update each PC once a new version of Windows is available," Microsoft explained in a blog post.
Last month, Microsoft released the Windows 10 21H1 feature update, also known as the May 2021 Update, to users as an optional update displayed when manually performing a 'Check for updates' in Windows Update.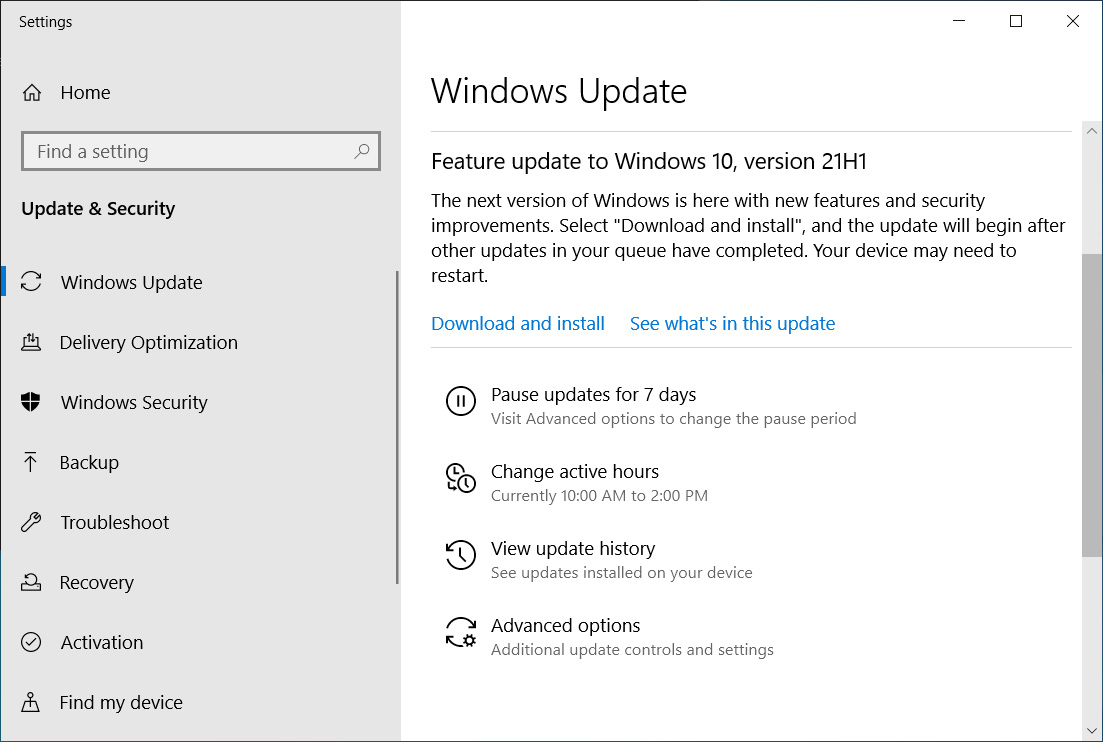 Starting on June 2nd, Microsoft announced that they have begun to automatically upgrade Windows 10 2004 devices to Windows 10 21H1 to train their machine learning algorithms.
"We also started the first phase in our rollout for machine learning (ML) training, targeting devices on Windows 10, version 2004 to update automatically to Windows 10, version 21H1," Microsoft said on the Windows 10 21H1 known issues and notifications page.
"We will continue to train our machine learning through all phases to intelligently rollout new versions of Windows 10 and deliver a smooth update experience."

Microsoft states that they are throttling availability for this update over the upcoming weeks, and it may not be available to all users.
For those who wish to install Windows 10 21H1 immediately, you can perform a 'Check for updates' in Windows Update and click on the 'Download and install' option when presented.
The new feature update is also available for deployment using the Media Creation Tool or via WSUS.
H/T Deskmodder.de