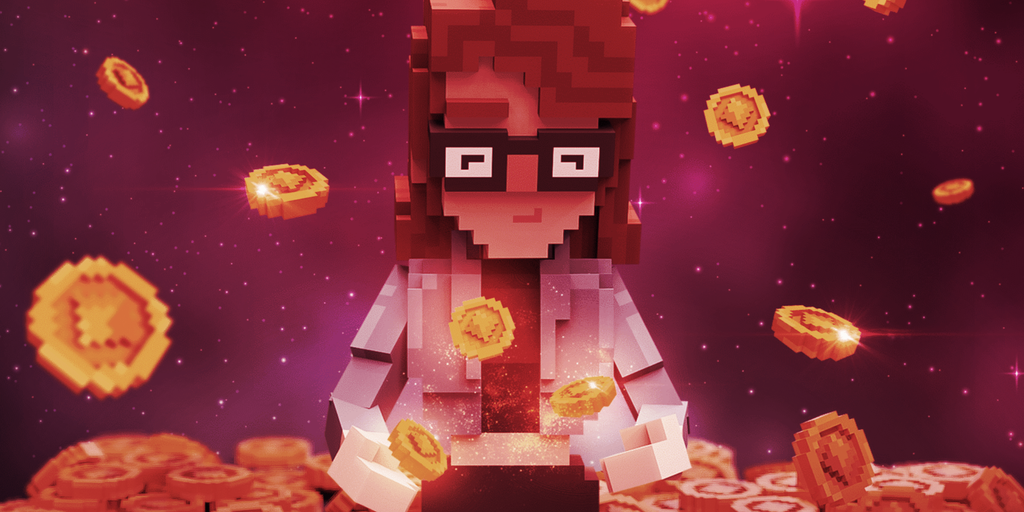 In brief
Animoca Brands has raised an additional $50 million in funding, which joins the initial $88.88 million announced in May.
The firm develops NFT-centric games such as The Sandbox and F1 Delta Time, and also has invested in other such projects.
Animoca Brands' $88.88 million fundraising round in May turned some heads, as it valued the crypto gaming firm at $1 billion—but today the company revealed that it has boosted that investment tally further while bringing in additional investors.
Along with the original amount, Animoca has added a second $50 million funding tranche to bring the total for the now-completed round to $138.88 million. Animoca says that the additional money was raised at the same $1 billion valuation first revealed in May.
Coinbase Ventures—the investment arm of the popular cryptocurrency exchange—is one of the major new investors backing Animoca with this extended round, along with Samsung Venture Investment Corporation and Razer's zVentures. Other investors revealed in this latest round include Korea Investment Partners, Blue Pool Capital, Scopely, Liberty City Ventures, Gobi Partners, and Token Bay Capital.
Animoca Brands focuses on blockchain-based video games built around non-fungible tokens (NFTs), which allow for player-owned economies, play-to-earn gameplay models, and interactive items that can be bought and sold. While many NFTs take the form of artwork or video clips, video game NFTs can be character skins/outfits, weapons, plots of land, accessories, trading cards, and plenty more.
Even before this year's overall NFT market boom, Animoca seemed to have a finger in most of the significant crypto gaming projects in development. Animoca develops its own NFT-driven games, but the firm has also invested in many other such projects.
Animoca Brands is the publisher behind in-development crypto games such as open-world creation game The Sandbox and licensed racing simulator F1 Delta Time. Both Ethereum-based games have made headlines for their respective high-value NFT sales, including millions of dollars' worth of LAND plot sales in The Sandbox and pricey car and track NFTs in the Formula 1 game. In April, Animoca announced that it had sold $9.28 million worth of NFTs across those two games within a three-day span.
The firm is also developing NFT games based on Bratz, MotoGP, Manchester City FC, and other licensed properties, and operates a few game-related crypto tokens: GAMEE, TOWER, and LMT, along with The Sandbox's SAND currency. Animoca has also invested in NBA Top Shot maker Dapper Labs, Axie Infinity developer Sky Mavis, NFT marketplace OpenSea, and NBA player Spencer Dinwiddie's Calaxy social token app. The firm also partnered with Atari to release crypto-infused versions of its classic games.
May's initial $88.88 million funding round included investors such as Kingsway Capital, HashKey Fintech Investment Fund, RIT Capital Partners, Huobi, and the Metapurse. Animoca said today that it will mark its "unicorn" status—for achieving a $1 billion valuation—by creating NFTs for its investors and partners.