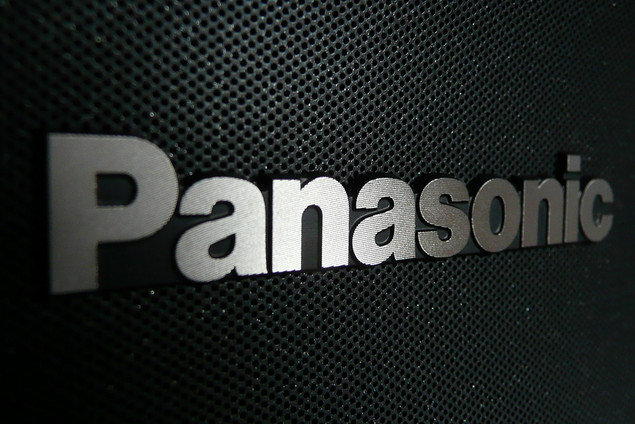 Panasonic sold its stake in electric carmaker Tesla for $3.61bn, the company announced on Friday.
On claims that it made the sale because it wanted to reduce its reliance on Tesla, the conglomerate also said that the transaction wouldn't change its relationship with the US company.
Panasonic's battery business is dominated by Elon Musk's Tesla of which the Asian outfit had been one of its early backers.
Yet the relationship between the two companies had been tense at times and with Tesla's expansion, there was no longer any need for capital ties.
Panasonic also claimed that it was seeking to raise cash for investing in growth.
Earlier in 2021, Panasonic announced that it would buy the shares of US supply-chain software company Blue Yonder that it does not already own, in a $7.1bn deal.
The conglomerate bought 1.4m Tesla shares at $21.15 each in 2010 for about $30.0m. That stake was worth $730m at the end of March 2020.