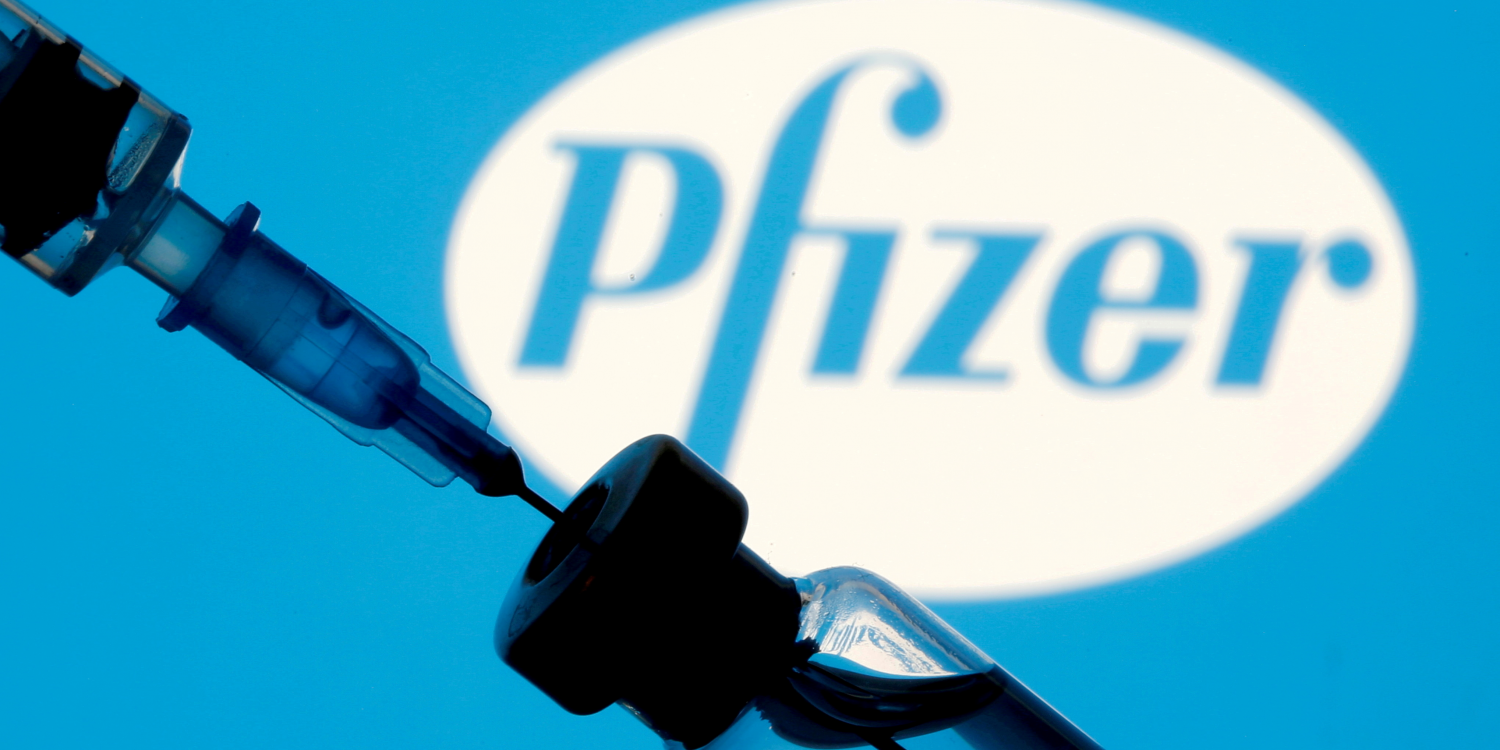 Pfizer said on Monday that it has agreed to buy US oncology biotech firm Trillium Therapeutics in a $2.26bn deal.
Under the terms of the agreement, Pfizer will buy all the outstanding shares of Trillium it does not already own for $18.50 per share in cash.
Andy Schmeltz, Global President & General Manager of Pfizer Oncology, said: "Today's announcement reinforces our commitment to pursue scientific breakthroughs with the addition of potentially best-in-class molecules to our innovative pipeline.
"The proposed acquisition of Trillium builds on our strong track record of leadership in Oncology, enhancing our haematology portfolio as we strive to improve outcomes for people living with blood cancers around the globe. Our deep experience in understanding the science of blood cancers, along with the diverse knowledge base we have developed across our growing haematology portfolio of eight approved and investigational therapies, provide us with a foundation to advance these important potential medicines to patients who need them."