<!—->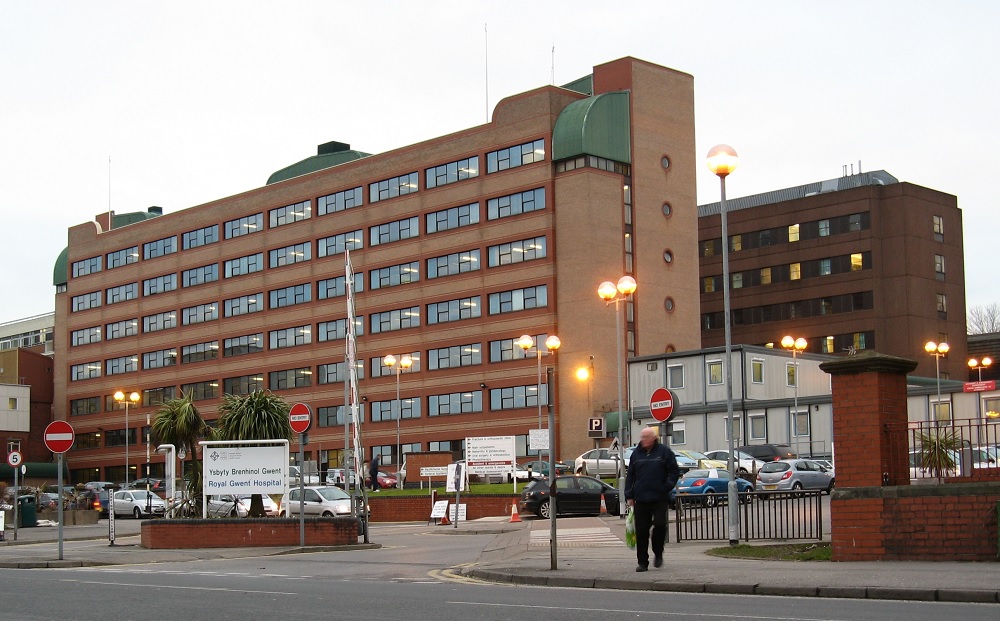 Health boards in the rest of Wales are short-changed in terms of hospital investment compared to those in the south-east of the country, according to the Welsh Conservatives.
The Welsh Government's own figures reveal that capital investment in health boards such as Betsi Cadwaladr and Hywel Dda are significantly lower than other health boards in the country, the Tories said.
Capital spend per head in health boards in the south-east of the country during the same period is higher than in the more rural south-west, mid-Wales and the north.
In Aneurin Bevan Health Board, £788.70 had been spent per head, com[ared with only £199.85 in Powys.
The figures emerged in a Written Question (attached) by Welsh Conservative shadow minister for North Wales, Darren Millar MS.
Calling on the Labour Government to level-up funding in the NHS across Wales, Welsh Conservative shadow health minister, Russell George MS said the "urban-rural, north-south divide " was "reflected starkly in these figures".
"After years of mismanagement and underinvestment by Labour, we know that hospital estates right across Wales are in desperate need of improving and upgrading, but these issues are just as likely to affect hospitals in Wrexham and West Wales, as they are medical facilities in the South.
"Sadly, these figures show two things: rural and North Wales medical facilities are being left behind, with investment being directed elsewhere.
"Labour ministers need to urgently level-up funding and investment in our health service and ensure hospitals right across Wales receive their fair share of funding so we can provide the 21st century facilities our patients, staff and treasured service deserve."

'Appalling'
The capital spend figure in health boards in the south-east of Wales was as follows:
Swansea Bay – £510.55
Cardiff and Vale – £582.07
Aneurin Bevan – £788.70
Cwm Taf Morgannwg – £372.91
This compared very favourably with spend elsewhere in the country:
Betsi Cadwaladr Health Board – £344.62
Hywel Dda – £363.62
Powys – £199.85.
The figures emerged in a Written Question (attached) by Welsh Conservative shadow minister for North Wales, Darren Millar MS.
"These figures are appalling and show North Wales' residents are not getting the investment they deserve," he said.
"There's a huge disparity in capital spending in our NHS across the country and this news is a further kick in the teeth to the people of North Wales given that the spend per head in the region is less than half of that in other parts of the country.
"Time and time again, Labour prioritises its heartlands in the South whilst ignoring the North, and despite the Betsi Cadwaladr University Health Board being in special measures for most of this period, we've still not received our fair share of investment.
"Communities and NHS facilities in North Wales have been desperately short-changed to the tune of nearly £100 million by Labour ministers in Cardiff Bay.
"This needs to be rectified and money distributed fairly so hospitals in North Wales can provide first-class care in first-class facilities."