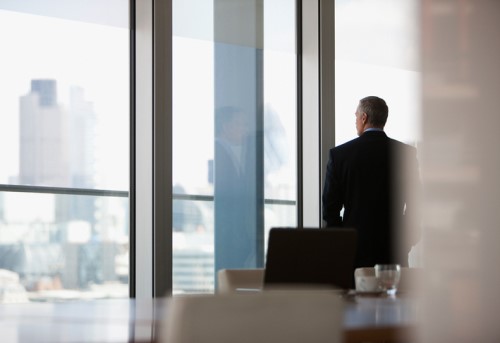 Read more: Saga Plc's insurance boss in shock departure
"I am really excited to be joining Saga and becoming part of a dynamic executive team with such a strong focus on customers," said Kingshott, whose appointment is subject to approval by the Financial Conduct Authority.
"Saga is a great brand, with a fantastic heritage, loyal customers, and great people, and I look forward to working with the rest of the team to deliver all the opportunities we see ahead."
Aside from his role at the former Ageas UK joint venture, Kingshott's credentials also include time spent at RSA, RBS, and NIG.
Read more: Saga Plc releases preliminary full-year results
Sutherland, who is "delighted" to welcome the new insurance chief, cited the key hire's wealth of experience and track record.
He noted: "Our insurance business has delivered a resilient performance through the last year as we showed again and again that Saga goes the extra mile for its customers.
"Steve will be an outstanding addition to our executive leadership team, driving the new strategy announced in September last year that will return the business to sustainable growth and the creation of long-term value for all stakeholders."