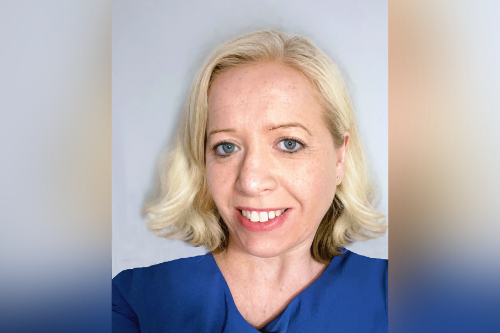 Sedgwick has appointed Colleen Spence (pictured) as head of data science in the UK. She will work closely with Adam Fisher, Sedgwick's global chief data officer.
In her new role, Spence will lead Sedgwick's data science capability in the UK, harnessing new predictive technologies, techniques and data sources to assist Sedgwick's clients in the UK by reducing claims costs and improving customer satisfaction, a company statement said. She will also work with Sedgwick's UK operations teams to identify opportunities for improving process efficiency and effectiveness.
Prior to joining Sedgwick, Spence worked at RSA as analytics lead, a role she held for nine years. She has been in the data and analytics field for more than 15 years, and also has experience in project management, machine learning/data science algorithms and stakeholder management.
"Colleen's experience and leadership make her the ideal person to lead our data science team in the UK," said Nicola Dryden, Sedgwick chief client officer in the UK. "Delivering outstanding service today is only part of our role; we know we need to offer more to our clients, and we're doing that by using the data we gather to improve outcomes for them and their customers. Data-driven decision making helps us work with clients to reduce claims frequency and severity, improve process efficiency, and deliver a better customer experience."