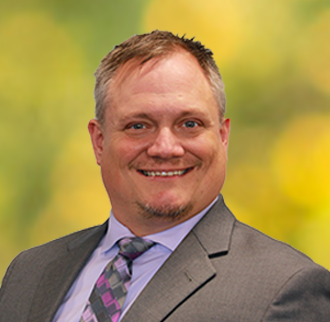 Raymond Good has joined Sev1Tech as the vice president of strategic capture, responsible for delivering winning strategies for advanced growth for the federal contracting business.
"Sev1Tech continues to invest in growth as evidenced in the recent hire of Raymond as Vice President of Strategic Capture," said CEO Bob Lohfeld. "His proven ability in capture management and proposal development combined with his leadership skills positions Sev1Tech to deliver even more dynamic strategies."
Good has 28 years of experience in the federal contracting business. He most recently served as director of capture management, leading must-win capture efforts for emerging technology groups for Akima. Good has won over $1 billion in non-vehicle direct work throughout his career.
"I am pleased to join the Sev1Tech family and their winning culture," Good said. "Sev1Tech is a competitive organization focused on growth and customer satisfaction, and I look forward to providing excellent service and delivery."
In his new role, Good will report to Sev1Tech Chief Growth Officer Zhenia Klevitsky.