Whatsapp, the famous messaging platform owned by Facebook, has been testing a few new features to its iOS app, including the option to "view once" images and videos posted, similar to Snapchat, and a new revamped in-app notification system.
According to WABetaInfo, "after previously rolling out this new feature to Android beta testers, WhatsApp is now making the 'view once' feature available to iOS beta users with version 2.21.140.9." WhatsApp is a messaging app developed by Facebook.
Users will be able to share images and videos that will self-destruct once they have been seen by others using this function, which is similar to Snapchat's feature. WhatsApp, in contrast to Snapchat, will not notify you if someone captures a screenshot of your conversation.
In addition to the View Once mode, the beta version will have new in-app alerts as part of the update. In the notification panel, users will be able to see more information about the messages, such as stickers, GIFs, videos, and pictures.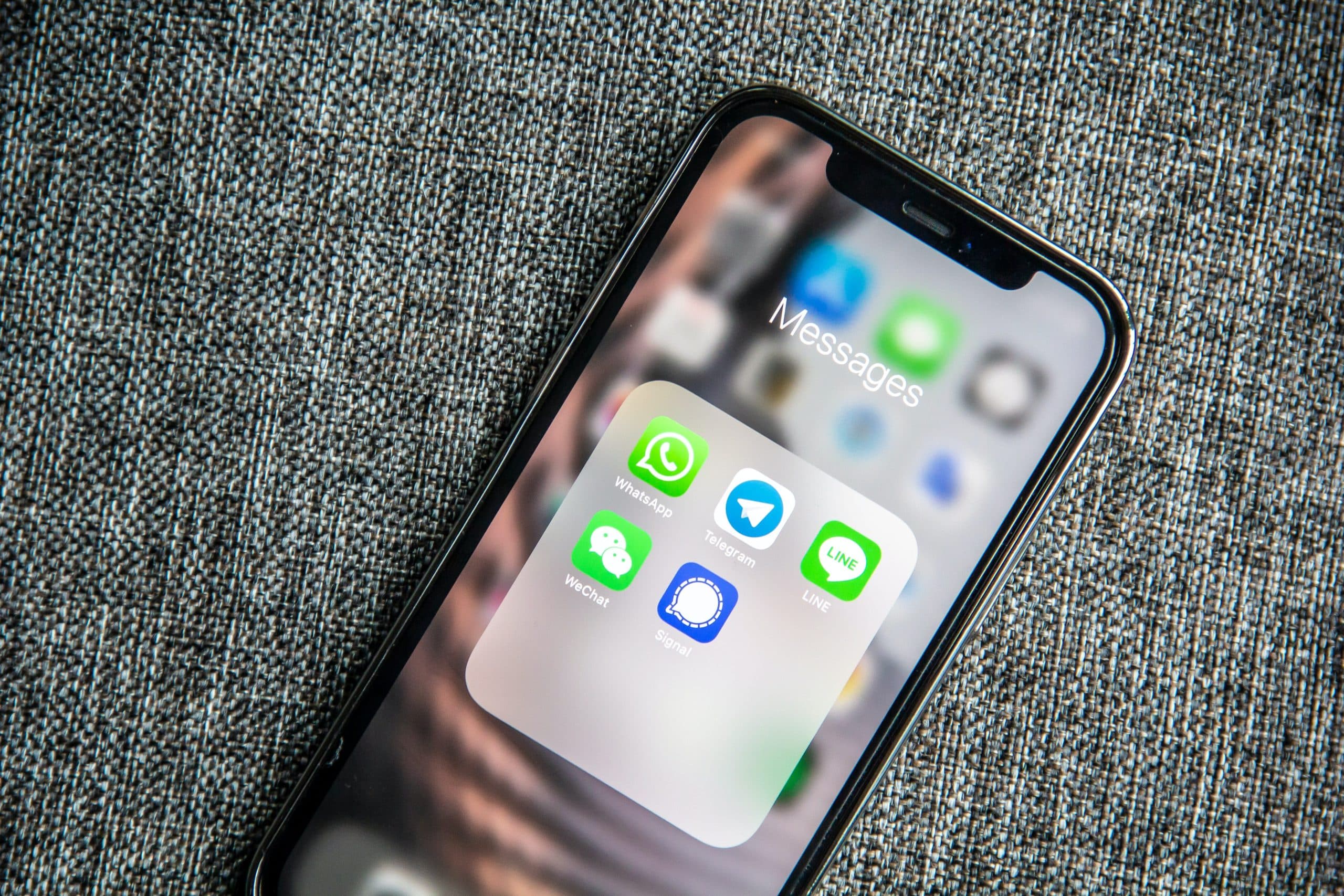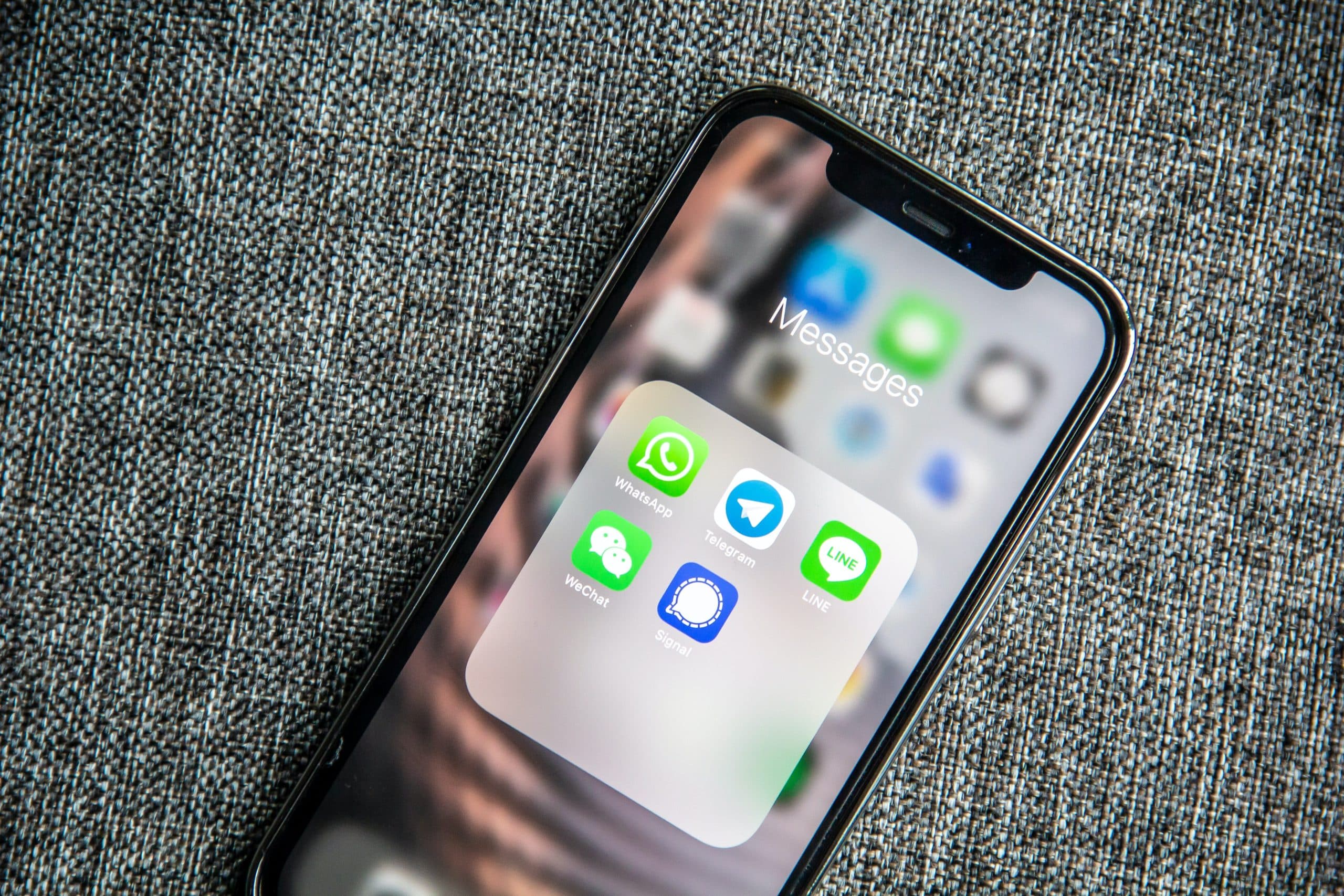 The user may now expand the in-app notification to see the conversation preview: unlike the chat preview that shows when you peek on a chat cell, the chat preview is not static, and the user can scroll up and down the view to see older and newer messages as they arrive.
WhatsApp has also just begun to experiment with bespoke video compression, which was previously unavailable. Facebook intends to provide users with more personalized choices as the business works to make WhatsApp ubiquitous across various devices. The firm also wants to do everything it can to remove media compression to improve the cross-platform user experience.
The three choices previously available for movies (Auto, Best Quality, and Data Saver) are now available for pictures as well, except the Data Saver option. "Auto" appears to be the preferable choice for dealing with sluggish network access since it just keeps transmitting movies as compressed files even when the network is slow. Individuals who wish to send videos without exceeding their monthly data limit will benefit from the "Data Saver" feature.
Currently, these capabilities are only available to WhatsApp beta users, but they will be made available to all users as soon as they are made available. It is expected that both the video and photo quality improvements will be rolled out in the coming weeks and months, with greater information on how successfully they eliminate compression from uploaded data.
Because they are still in the early stages of development, none of these features are yet available to the public.