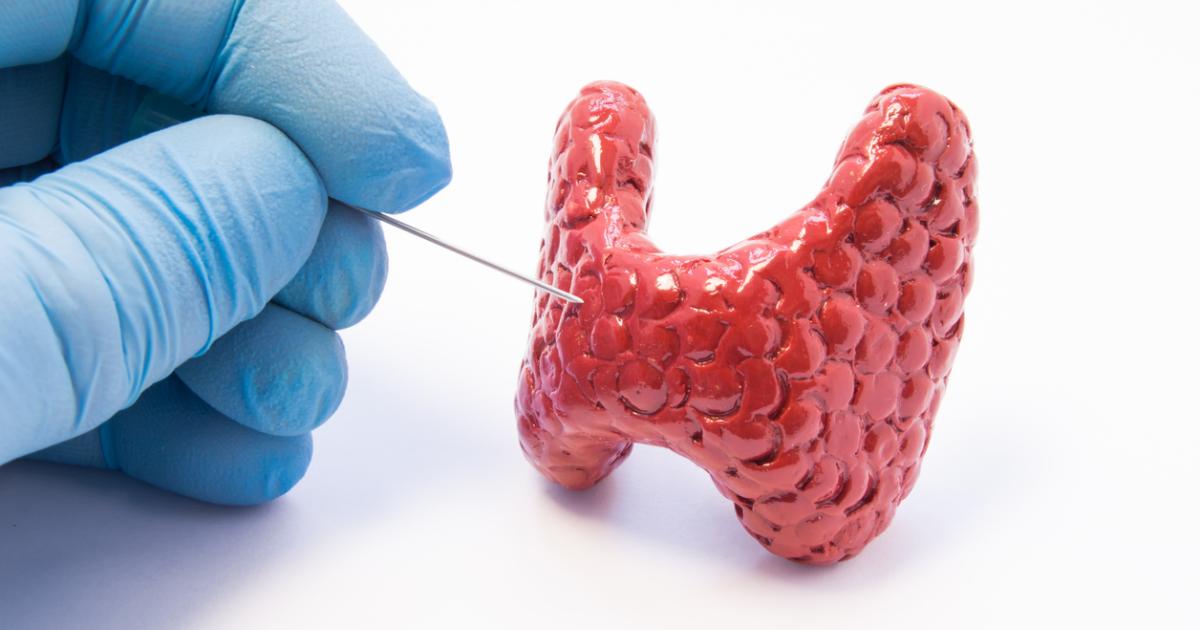 A new study has unearthed "surprising" widespread variation in payer-negotiated prices for thyroid radiology care, Brigham and Women's experts reported Friday in JAMA.
Among U.S. cancer centers, a neck CT scan could run anywhere from $108 to $4,845, while MRI ranged between $224 to $1,891. Many institutions included in the study also did not publicly share rates, as required by recent federal legislation, investigators noted.
"Reporting payer-negotiated prices is an important first step toward helping patients estimate the cost of care before receiving treatment," lead author Roy Xiao, MD, an otolaryngology resident at the Brigham and Mass Eye and Ear specialty hospital, said in a statement. "Based on previous work, we expected to see some degree of variation, but the full range that we saw in our study was certainly surprising."
Back in January, the Centers for Medicare & Medicaid Services began requiring hospitals to provide pricing information online to help consumers shop for healthcare services. Xiao and colleagues tapped this newly available data for their study, analyzing imaging and other care delivered at 52 designated cancer centers across the U.S. Researchers targeted 14 services that are crucial to thyroid cancer management, including radiology studies, surgical treatments and lab tests.