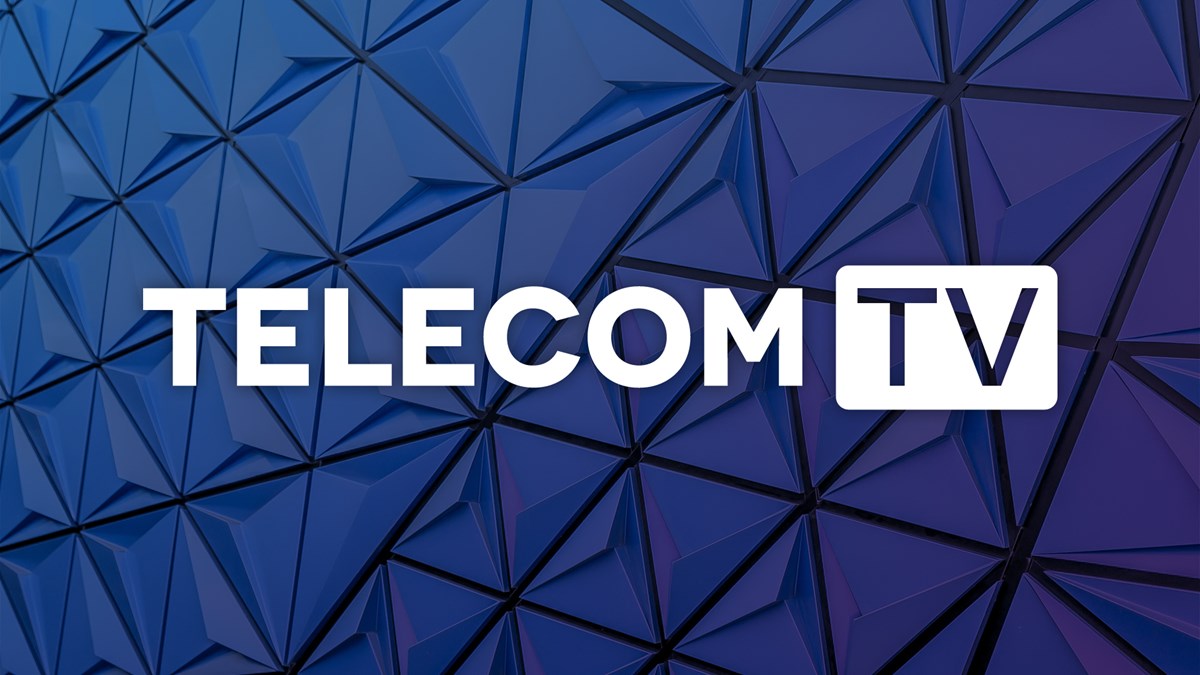 Maria Romberg Ewerth, currently EVP and Chief Human Resource Officer at ASSA ABLOY, will join Telia Company's Group Executive Management team as SVP, Chief People Officer.
"I am delighted to welcome Maria to Telia Company and the Group Executive Management team. Maria brings extensive experience in leading change and developing a high performing culture in a multinational context, which will be instrumental in our transformation journey to create a better Telia", says Allison Kirkby, President & CEO, Telia Company.
"Telia has embarked on a very exciting transformation with a strong emphasis on purpose, people and culture, all of which I am truly passionate about. I am excited to support the change journey through an ambitious people agenda with talent and empowerment at its core", says Maria Romberg Ewerth.
Maria will assume her position during Q1 2022, succeeding Cecilia Lundin whose planned departure has been announced previously.