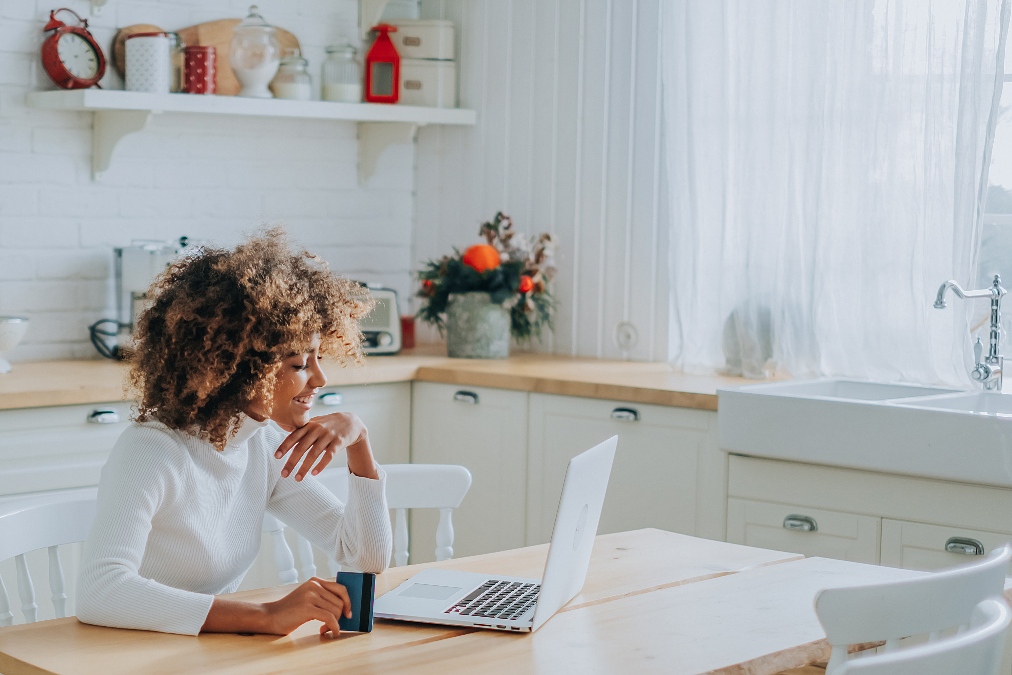 As many can attest, online shopping has been beneficial and convenient, while helping to set many professional students and healthcare providers up for success. Amazon with its now annual Prime Day, starting on June 21, 2021, is a great place to purchase all of your needs and some fun items in one place, with great deals only enhancing their appeal. While we have already covered how to set yourself up for virtual school success, this article discusses other items that you can consider purchasing to help you achieve success.
Rewarding yourself
After a day of hard work and celebrating the simple victories in life even, it is a good idea to treat yourself. Sweet treats are a generally more inexpensive yet enjoyable way to reward yourself. This chocolate cookie gift basket is one delicious way to do so, with sharing being optional. If you prefer a non-chocolate dessert option, then these caramels may be the way to go. For those who prefer to eschew desserts altogether, this combination of a candle, cozy blanket, and face mask is perfect for the end of a long day or week of school and/or work. However, you would need to provide a sofa and a TV to round out the experience, or you could always substitute the TV with a good book, like this one. Regardless of how you reward yourself and how you make quality time for yourself, it is important that you do so on a regular basis as it recharges you.
Prioritizing your health
In addition to rewarding yourself, incorporating small ways to prioritize your health on a daily basis will not only enhance your productivity but also ensure that this is done in a sustainable manner. In order to be a great healthcare provider who takes excellent care of others, you need to make sure your health is always taken care of first. One simple way to start is to drink enough water every day, and using a fun water bottle may incentivize you to do so. Mental health is critical, especially during and after a stressful and busy day. Taking a few minutes out of your day to journal and breathe may make a positive difference. Getting quality sleep every night is also important, and having the right sleep set up will help you to do so. Online shopping may also support your mental health as it enables you to meet your needs on your schedule and without the stress of transportation or interacting with people, as some of you may need some downtime to recharge in solitude. This way, you will be rested and ready to tackle what the day will bring. Prioritizing your health doesn't have to be complicated, but small steps make a tangible difference.
Wearing comfortable and appropriate clothes
While different schools and places of work have certain requirements, some items are generally useful for everyone. These include comfortable scrubs, as why spend hours in discomfort when you could spend hours in these soft scrubs with high ratings. Comfortable home shoes, such as slippers, are also recommended for working from home, lounging, and studying in comfort. Something as simple as wearing a fun piece of clothing may also boost your morale. One benefit of using online shopping to find clothes and footwear is that you can find multiple options and have them delivered directly to your doorstep.
For occasions where you need to look professional, comfortable yet appropriate footwear is recommended: dress pumps or flats for women and dress shoes for men. As you may need to be standing or walking in them, make sure that they are not only comfortable but that they also pass the walking test before you wear them in a professional setting. Having at least two to five business casual outfits, composed of blouses. pants/skirts, button-downs, and nice neutral bottoms are also recommended, as some events call for looking professional. It is a good idea to buy them in neutral colors that can be mixed and matched, saving you money while giving you more creativity in outfit combinations. If you add a fitted and structured suit jacket to a professional top, then this will easily elevate your outfit to a business professional look, along with a tie for men. Clothing is an aspect of how you present yourself, and this will further impact how you represent not only yourself but your institution(s) to your patients, co-workers, administration, and the community.
Therefore in addition to preparing yourself in an academic and professional sense, rewarding yourself, prioritizing your health, and wearing appropriate clothes are also important in setting yourself up for success. Taking small yet tangible steps can go a long way, and while there are many ways to accomplish this, online shopping merely provides a convenient way to do so. It can also be accommodated within a busy schedule with irregular hours, and hopefully, these recommended items help to set you up for success.