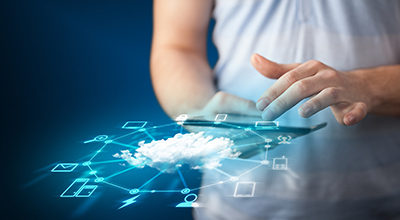 Abstract
This IDC Tech Buyer Presentation outlines the IT organization's role in driving corporate sustainability progress. After the initial corporate mission statements have been established for enterprise social governance (ESG), the real work begins. Investors, employees, and customers will soon require proof of progress. Transparency is key. Company leadership can lean on its internal IT organization to accomplish three key objectives:
Embrace a total ecosystem approach to sustainability.
Deliver the necessary transparency to build trust with investors, top talent, and customers. IT is the right group to provide data and metrics to make customers' and partners' choices and sustainability reporting easier
Shift to more predictive and autonomous technology to accelerate sustainability goals.
Coverage