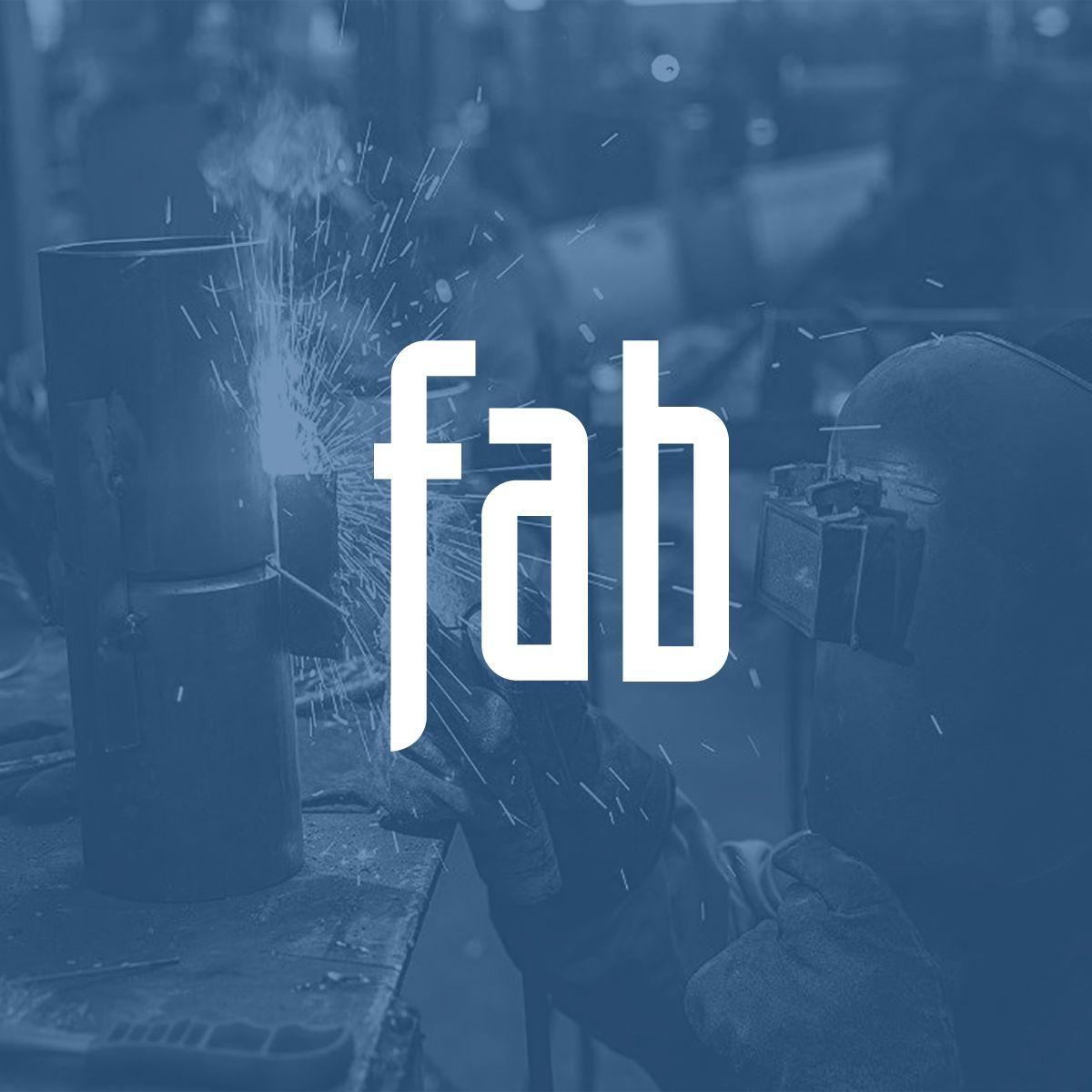 The Steel Erectors Association of America (SEAA) has awarded the 2021 SEAA Craft Training Grant to Erection & Welding Contractors (EWC), Berlin, Conn. The grant is for member companies that are newly implementing SEAA/National Center for Construction Education & Research (NCCER) ironworker training and assessment programs. It covers initial setup; training for administrators, instructors, and coordinators; and custom training materials for ironworker levels 1-3 or similar curriculum.
EWC is an AISC-certified structural steel fabricator and erector, as well as a minority business enterprise certified in Connecticut, New York, Massachusetts, and New Jersey.
Participation in the SEAA/NCCER Ironworker Craft Training Program gives SEAA members access to dozens of training materials, including ironworker, crane operator, rigger, signalperson, and management-level curriculum.