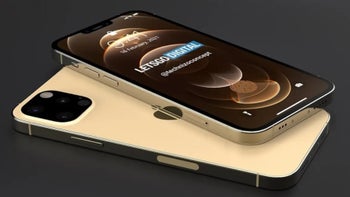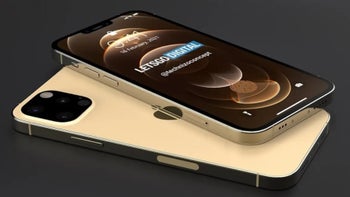 TSMC and
Apple
had been hoping that the former would be able to ship chips manufactured
using the 3nm process node in time to be employed on 2022's iPhone 14 series
. The world's top foundry started shipping 5nm chipsets to Apple last year and both the A14 Bionic and the M1 are produced using this process node.
The last 7nm chipset used to power the iPhone was the A13 Bionic found inside 2019's
iPhone 11
series. That component carried 8.5 billion transistors compared to the 11.8 billion transistors inside the A14 Bionic and the whopping 16 billion used with the M1. As a general rule, the lower the process node number, the higher the number of transistors that can fit on a chip. The larger this transistor count, the more powerful and energy-efficient that chip is.
But according to
Seeking Alpha
, TSMC is confirming a delay in 3nm production and comments from the foundry suggest that 3nm production (N3) will miss the window for inclusion with the iPhone 14 line. Instead, TSMC is expected to produce the A16 Bionic using its 4nm process node. This means that the 2022 iPhone models won't deliver as much of an improvement in performance and energy consumption as originally hoped.
TSMC typically begins chip production in April and May. Taking into consideration the three month delay, it is apparent that a 4nm A16 Bionic might have to suffice for next year's phones.