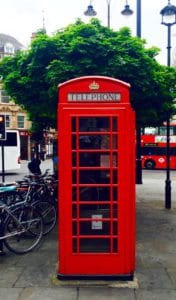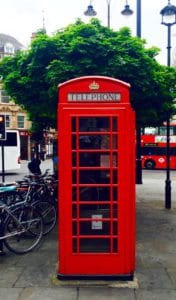 Smart, the multinational retirement savings tech platform provider that's used to power the Smart Pension Master Trust, one of the 'Big Four' UK auto enrolment master trusts, has finalized a £165 million Series D round.
As explained by the company:
"Smart Retire has been designed to guide members through the complexity of decision making in retirement. Users will be able to access a range of retirement options to meet their individual needs, so they can manage their retirement finances in a simple, convenient way. Smart Retire does the heavy lifting for users – helping them allocate their pension savings to achieve their desired retirement outcome."
Smart's management also notes that one of the main parts of Smart Retire is the option or ability for members to manage their funds via the interactive retirement dashboard, which uses "up to four purpose built 'pots'." (Note: to learn more, check here.)
Chrysalis Investments led Smart's latest investment round by providing a £75 million equity investment, with additional investors to be revealed in the next few weeks. The overall round will consist of £110 million of primary and £55 million of secondary equity.
Smart reveals that it has experienced significant growth during 2020, with assets on the platform increasing by over 160% to £1.8 billion. Then there's also the successful introduction of the Smart platform with Bank of Ireland's insurance unit, New Ireland Assurance, and with another insurance firm in Zurich as well as the Dubai International Financial Centre in the Middle East.
The co-founders at Smart, Andrew Evans and Will Wynne stated:
"Chrysalis Investments joins us at a really exciting time. Smart's achievements over the last 12 months are testament to our amazing team, and also to the incredible resilience of both our operating model and the Smart platform that we deploy for large financial institutions and national governments. With close to a million savers on our platform already, we now have straight line visibility through to well over five million savers on the platform within the next 24 months."