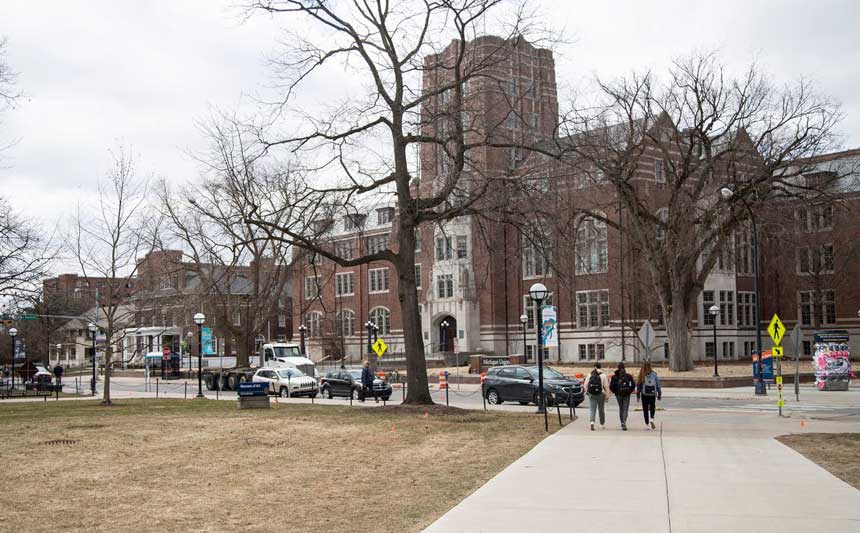 IBL News | New York
The University of Michigan's Board of Regents decided to expand the program that guarantees free tuition for in-state students from families with less than $65,000 in income and less than $55,000 in assets.
The program called Go Blue Guarantee will be applied to students on Flint and Dearborn campuses beginning the fall semester.
"Three years ago, this board made a promise to the students of Michigan, that if you show outstanding academic achievement in high school, you can attend our Ann Arbor campus no matter your family's financial resources. Today, we take that promise one huge step further," Regent Mark Bernstein said.
The decision was praised in academic circles, with the union representing non-tenure-track faculty calling the deciding vote a "victory".
This requirement won't be needed for Ann Arbor campus' students.
The Go Blue Guarantee was implemented on the main campus in Ann Arbor in 2018.