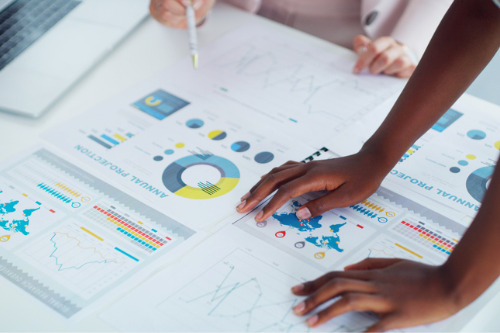 Fintech SME lender OnDeck have announced stunning numbers for the first half of 2021, with a 175% increase in broker-originated loans.
OnDeck also increased their average loan by 20%, from $52,000 to $62,000, with their new tech, the KOALA score, allowing them to get to approval more quickly.
KOALA is an assessment software that allows OnDeck to approve loans in as little as two hours, a feature they call Lightning Loans.
KOALA, short for Key Online Australian Lending Algorithm, analyses bank statements from small businesses and uses risk management tech to fast-track decisions.
SMEs with simple criteria can gain approval in as little as 90 minutes, allowing brokers to focus their time on more complicated deals.
"The result for the 12 months to June 30 is outstanding," said OnDeck National Channel Manager Nick Reilly. "It has built on ongoing momentum from our broker channel partners throughout 2021, with the volume of broker-originated loans almost doubling each month since January 2021."
"OnDeck has invested in a team of experienced agents, who understand the product and can quickly analyse a scenario for our brokers. In addition, 2021 saw us launch our KOALA credit assessment algorithm, which is more predictive, enabling us to lend larger amounts and always unsecured."
"We have also launched Lightning Loans, which provide a fast-track process for loans up to $100,000, with funding decisions in 60 minutes or less, and funds made available to approved applicants in as little as two hours."