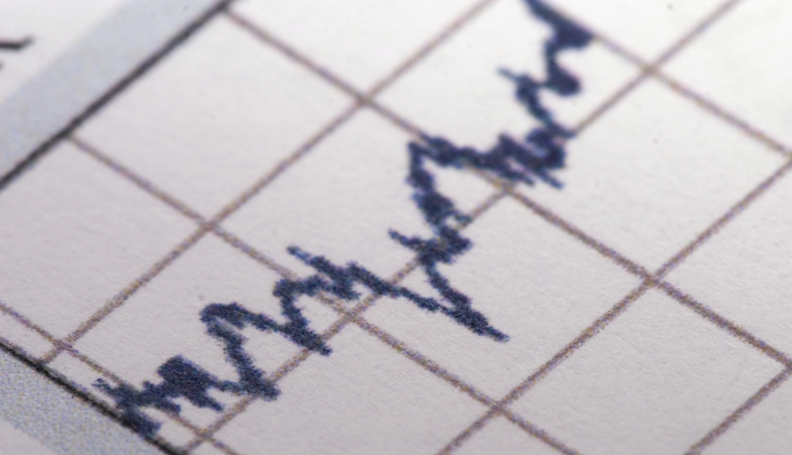 Each question is asked once per quarter in the order indicated below.

Quarterly Question: By roughly what percent are your firm's unit sales levels above/below "normal," if at all?
Source: Federal Reserve Bank of Atlanta

Quarterly Question: Projecting ahead, to the best of your ability, please assign a percent likelihood to the following changes to unit costs per year over the next FIVE TO 10 years.
Show Time Series | Show Response Breakdown
Source: Federal Reserve Bank of Atlanta
Source: Federal Reserve Bank of Atlanta