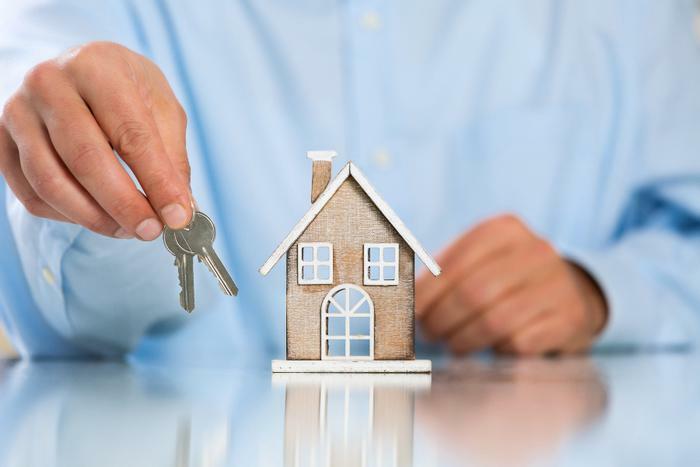 With new cases of COVID-19 dwindling, many consumers are getting more comfortable with the idea of traveling. For some, that might mean looking for a nice vacation house for an extended stay away from home.
However, if your wanderlust is driving you to look for a timeshare, then you may want to read some recent advice that was published by the Federal Trade Commission (FTC). The agency says many consumers wind up not getting what they want when they sign a timeshare contract, so it's important to understand all the nuances of the agreement.
"Maybe you got a flyer in the mail with pictures of sunny beaches and beautiful resort suites. Sounds great, right? But before you sign a timeshare contract, make sure you understand what you're getting into — and how to get out of it," advises Rosario Méndez, an attorney with the FTC's Division of Consumer and Business Education.
Don't get pressured into signing a contract
Timeshare purveyors don't always rely on flyers and call-ins to find potential buyers. Most of us have probably heard about the stereotypical timeshare meeting in which a person agrees to come to a "quick presentation" that turns into a pressure-filled nightmare. Unfortunately, Méndez says these types of meetings do happen.
"Promoters might offer you a gift or delicious meal to attend a timeshare presentation. If you decide to go, the sales staff may make a lot of promises and pitches designed to get you to buy right then and there without giving you time to think about it or do any of your own research," she said.
It's important that you don't let that sales pitch overwhelm you. When deciding if a timeshare is right for you, the FTC says there are several questions you should ask yourself. They include:
If the timeshare is only for a specific property, is this where I want to vacation every year?

Can I afford this timeshare, even if the maintenance fees go up?

Do I have the time to deal with issues that may arise if I can't book the resort I want during the time I want to travel?

If I no longer can afford or want the timeshare, how can I sell it?
If you can't get a satisfying answer to any of these questions, then it's probably best to pass on the timeshare offer. To help you begin your own research, ConsumerAffairs has compiled a list of the best timeshare companies here.