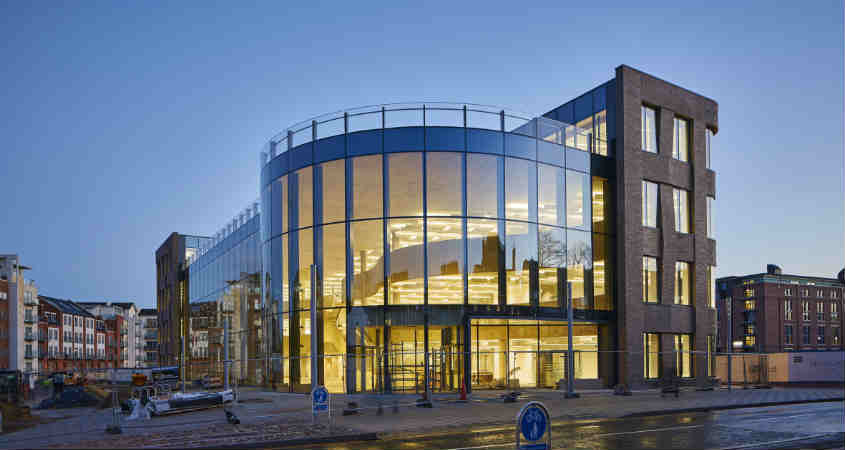 Insurer Hiscox said on Thursday that it has agreed a legacy reinsurance deal with Enstar.
Under the terms of the deal, Enstar's Syndicate 2008 will assume historical liabilities for selected lines of Hiscox Syndicate 3624, including the majority of Hiscox USA's surplus lines broker business.
Hiscox said the transaction is capital accretive, adding an estimated 10 points to its Bermuda Solvency Capital Ratio but will result in a profit & loss charge of $26m in the first half of the year.
At 0820 BST, the shares were up 3.4% at 819p.