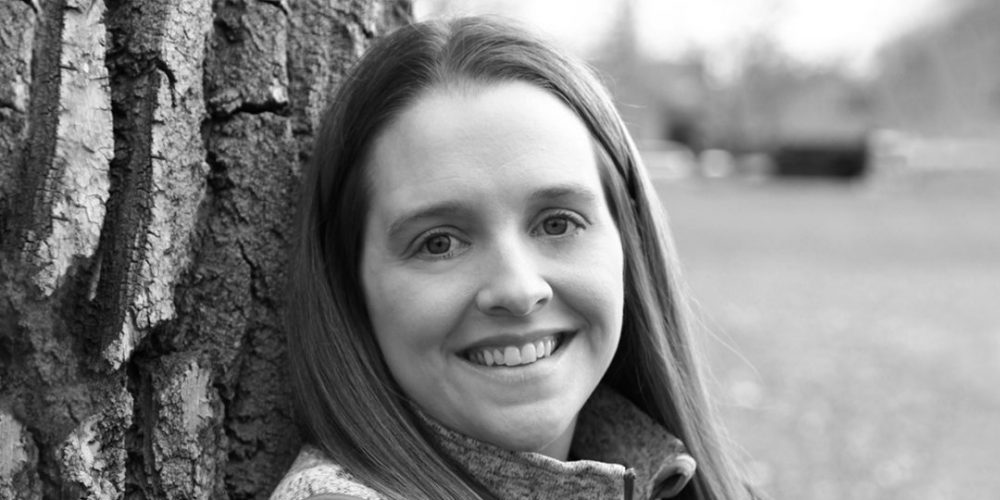 Good marketers don't go it alone. Instead, they collaborate to gain multiple perspectives and achieve the best possible outcomes.
That approach works well for Alana Kelly, marketing manager at $365 million asset On Tap Credit Union in Golden, Colo.
She received the 2021 Rising Star Award from the CUNA Marketing & Business Development Council.
In this episode of the CUNA News Podcast, Kelly explains how her previous experience shapes her credit union marketing efforts, successful campaigns at OnTap, how marketing changed during the pandemic, and what the future holds for her discipline.