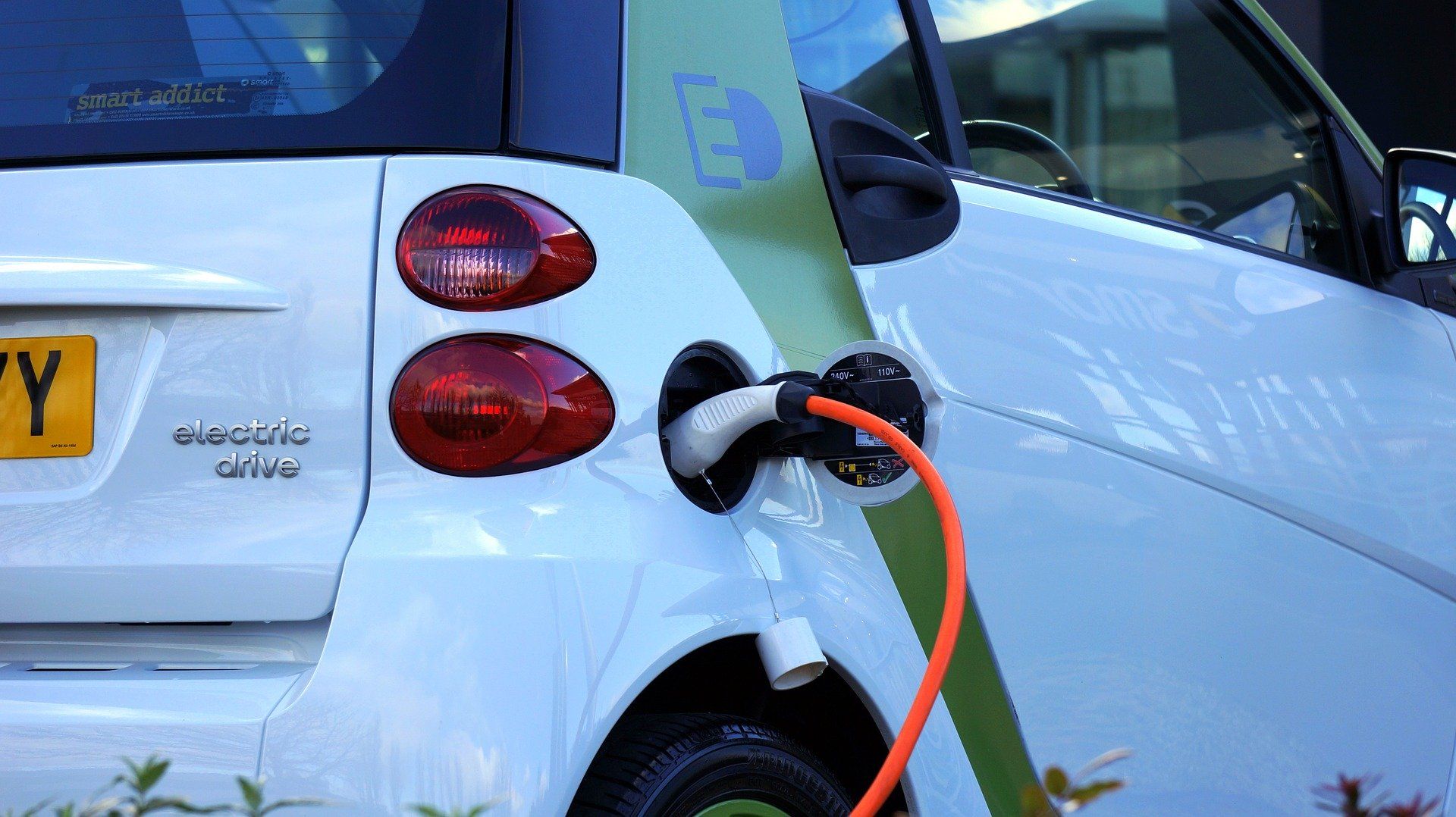 Commercial vehicle hire business Redde Northgate said it had bought Charged Electric Vehicles (ChargedEV), a charging equipment supply and installation specialist, for an undisclosed sum.
ChargedEV operates nationally across the UK installing electric vehicle (EV) charging points. It has a team of around 20 EV experts, which is expected to expand over time as the transition to EVs gathers pace.
"This strategically significant acquisition provides the group with a platform to expand its offerings in this important and growing area as both its own EV fleet and its customers' EV fleets evolve," Redde Northgate said on Tuesday.
"It will also support the group in its environmental goals and be integral to its overall programme around EV transition and reducing carbon emissions."