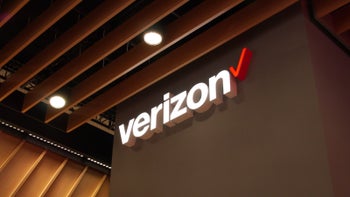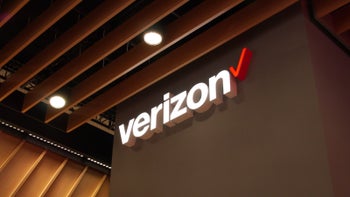 Verizon is looking to acquire TracFone, an MVNO that predominantly uses the Big Red's LTE network, but the FCC (Federal Communications Commission) has yet to greenlight the acquisition. There are a few aspects of the deal that the FCC is still looking into, so Verizon and TracFone CEOs decided to quell some of the fears that the FCC expressed since the beginning of the year.Verizon CEO of the Consumer Group Ronan Dunne and TracFone CEO Eduardo Diaz Corona made some interesting comments during a teleconference with Acting FCC Chairwoman Jessica Rosenworcel (via FierceWireless).
For example, Verizon's CEO said that after the deal is closed, TracFone customers will be offered 5G devices and services via Verizon, and they'll also be allowed to keep their current plans. That would be a huge deal for the Big Red as more than 20 million TracFone customers are already using Verizon's network, surely a massive audience to tap into.
Another important aspect that prevents FCC from giving the deal the green light is the Lifeline situation. TracFone is known as a major provider of Lifeline services, a federal program that offers discounts to eligible customers who can't afford carrier services.
Unfortunately, Verizon isn't a big supporter of Lifeline, as the carrier only offers these services in parts of four states in the US, which raises the question of whether or not Verizon will allow TracFone to offer Lifeline service after the acquisition.
In that regard, Verizon's CEO said that the carrier is committed to TracFone's Lifeline business and will continue to offer these services. More importantly, the official promised that within six months after the deal closes, Verizon will introduce a service plan to Lifeline and other prepaid customers through TracFone that will include 5G services. Also, all TracFone customers will get to keep their current Lifeline service plans.