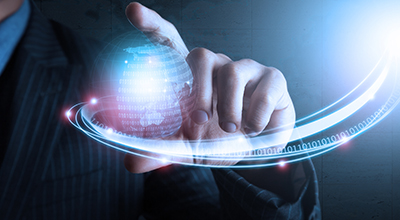 Abstract
This IDC Survey Spotlight highlights the different skill categories and capabilities important to technical support professionals. The importance of skills to business and IT success has never been greater. The skill of the IT organizations contributes more than 40% of the improvement organizations attribute to their digital transformation (DX) initiatives, suggesting that skill and technology investment must be considered together to get the most impact from DX investments. Possibly more importantly, organizations with strategically aligned development programs experience increased reliability and visibility and reduce the impact of the IT skills gap on project delays by an average of 33%. This suggests that organizations must understand which skills are important to IT success (and IT professional career success to maximize the benefits of their strategic IT investments.
IDC's Global IT Skills Survey examined the importance of more than 70 different skill categories to 40 different general IT roles in 7 role groups. It included responses from 269 technical support professionals and leaders in Europe, where we discovered dozens of skills and capabilities that IT professionals consider important to their careers, where they need training in the next 24 s, or both. For this research, the technical support role group included user support specialists, IT project managers, network/systems support specialists, support specialists, and technology/integration consultants, regardless of their title.
"It is evident that well-skilled IT professionals are critical for their organizations' digital transformation efforts. However, identifying which skills are important and developing these is still something many technical support organizations are struggling with. Our survey data shows that there is a dichotomy between which skills technical support professionals believe are important for career progression and the training they are most likely to receive. To create meaningful career opportunities for their IT professionals as well as attract and retain talent, it's important to get this balance right," said Marianne Kolding, vice president, European Skills: Leadership and Capabilities for Digital Transformation at IDC.
Coverage